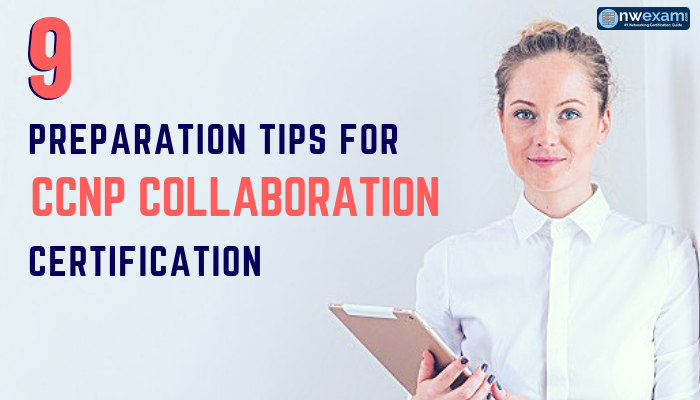 Cisco offers a number of certifications for professionals who wish to obtain their advanced career goals. The Cisco collaboration certification of CCNP is the latest addition to the list which gives many advantages to the candidates. Here are some useful tips to make the preparation for the exam more comfortable.
1) Know About the Certification
2) Know About the Exams
To get the certification, four exams have to be taken.