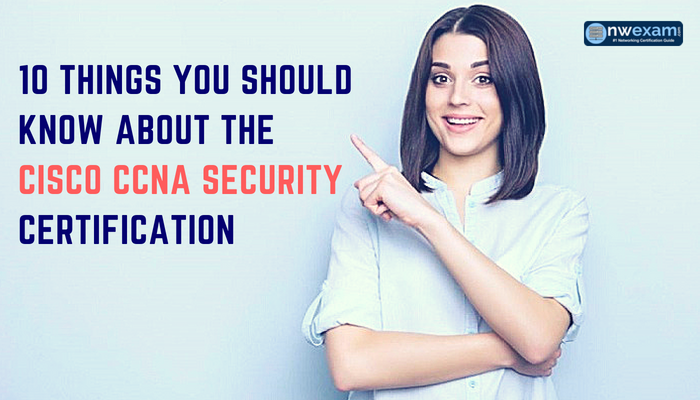 The Cisco CCNA Security Certification can help you verify the specialized security skills that are in high demand among employers.
Not sure if the CCNA Security certification is the right path for your career? Read on for information and resource links that will help in your decision making.
1) What Industry Trends Motivated Cisco to Create the CCNA Security Certification?
Cisco designed the CCNA Security certification to offer new IT professionals a fast path to specialization in security as well as to offer endured networking professionals a path to improving their careers with new security skills and knowledge. Security skills are one of the highest-demand areas in the networking job market. IT organizations need staff with the specialized skills and expertise to administer devices and applications in security infrastructure, recognize network vulnerabilities, and detect security threats.