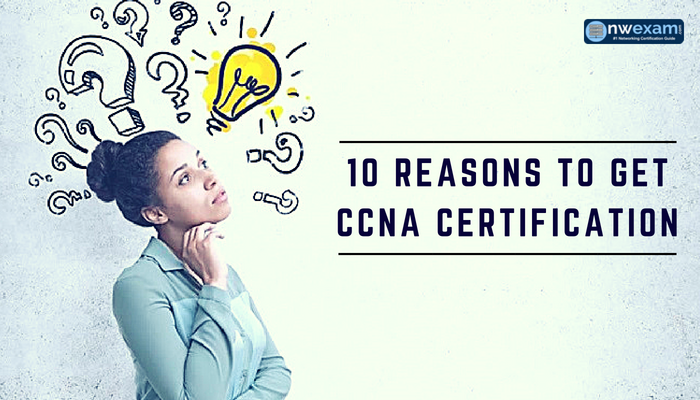 Want to get CCNA certified? Well! The Cisco Certified Network Associate will work as a foundation pillar in your IT career. Offered by Cisco, it is a beginner level certification in networking that uses Cisco technologies and products.
Unveiling the Professional Benefits of CCNA
Cisco certification is a process that whips up advantages for employees and employers and in the IT industry. Many candidates have witnessed positive changes in their career plans after getting the CCNA certification. This certification process encourages them to deliver some real advantages and helpful skills. There are various instances wherein IT professionals have felt the obligation of having a CCNA certificate - even after having 10 or more number of years of experience in the IT field.