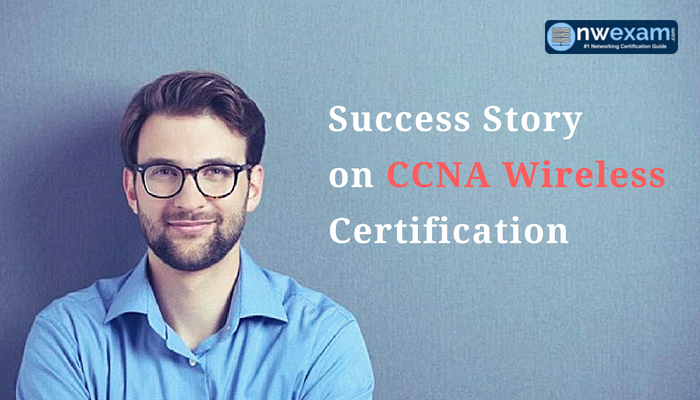 I started studying for CCNA Wireless certification and took and passed the exam on the first attempt; There were a lot of topics on 200-355 Certification that I was already familiar with. This made studying for the exam go by a little faster.
How did I study and prepare to take the CCNA Wireless Certification exam?
My process was first to read the Official Cisco WIFUND Study Guide all the way through. This took a couple of weeks, reading one or two chapters each day. In the past, when studying for a Cisco certification, I would have made tons of notes, which end up being somewhat useless to me. It took me a long time to break this habit. This may work well for some people, but I found out through time that this process does not work for me. I still have all of the notes I have ever taken for all of the certifications I have studied for, but merely reading my notes do not do much for me. This time, I made no notes while reading.