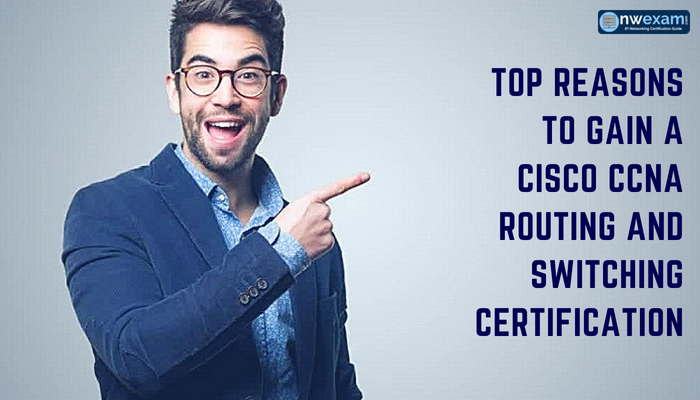 Cisco has long been known as the leader in routing and switching certification and has given thousands of professionals with a solid beginning to a career in networking. Below we will discuss the advantages to earning your Cisco CCNA Routing and Switching certification and the benefits that you will get after accreditation.
1) Emerge Alongside Networking
As networking technology improves at a surprising rate, the need for network professionals to keep their skills up to date becomes ever more critical. Many of the manual processes that were a part of network management have been replaced with automation, virtualization, cloud-service management, and analytics. Cisco CCNA Routing and Switching certifications will assure that your knowledge and skills remain current with Cisco's Digital Network Architecture.