Demand for Qualified and Experienced Cybersecurity Operations Professionals
Cybersecurity operations positions play a crucial part in guarding information systems by the monitoring, detecting, investigating, analyzing, and responding to security events, thus defending networks from cybersecurity threats, risks, and vulnerabilities.
Cybersecurity operations positions are also among the fastest-growing jobs in IT, as organizations set up security operations centers (SOCs), and build teams to monitor and respond to security occurrences.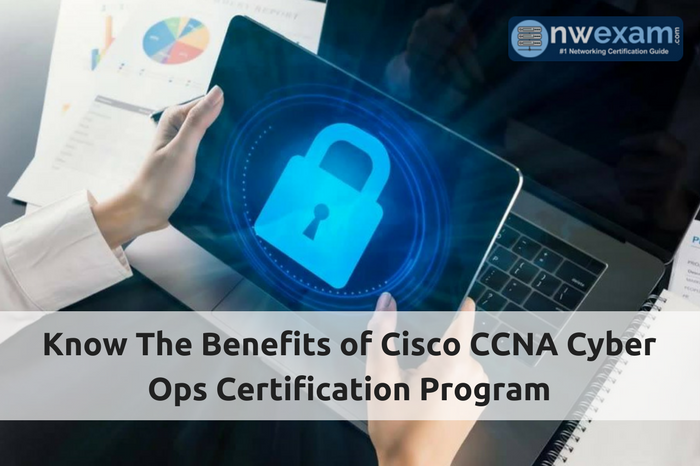 Industry comparisons show that the average time to identify a cybersecurity breach is measured in months, even as the number and value of security violations continue to rise, as do regulatory penalties for organizations suffering a data breach. Facing mounting challenges from cybercrime, cyber espionage, insider threats, and advanced determined threats, organizations are building SOC teams of security professionals who can monitor, detect, and respond rapidly to security incidents before they cause harm.