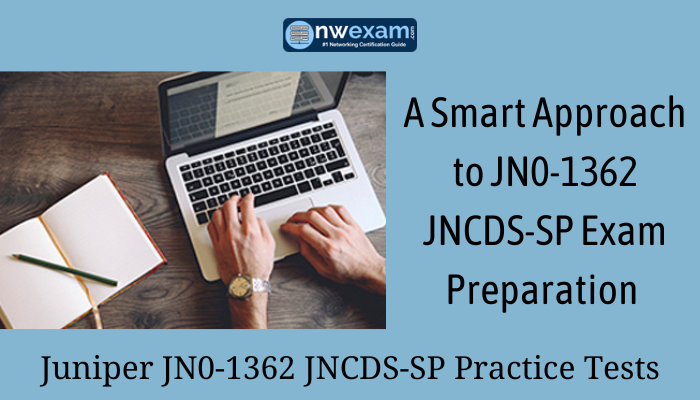 Juniper certification is a worthy investment for network engineers aspiring to broaden their skill set besides those expected to support market leader Cisco. This article gives you valuable information about the Juniper JN0-1362 JNCDS-SP certification.
Overview of Juniper JN0-1362 JNCDS-SP Certification
While numerous network engineers work merely on the operational side of networking, design engineers are immersed in creating and building networks from the very start. It demands a different perspective, one that checks out a future of possibilities instead of the past history of existing network architecture.
The JNCDS-SP JN0-1362 certification is intended for IT professionals with intermediate-level knowledge of network design corresponding to service provider implementations with Juniper platforms. The JNCDS-SP confirms an applicant's understanding of the following topics.