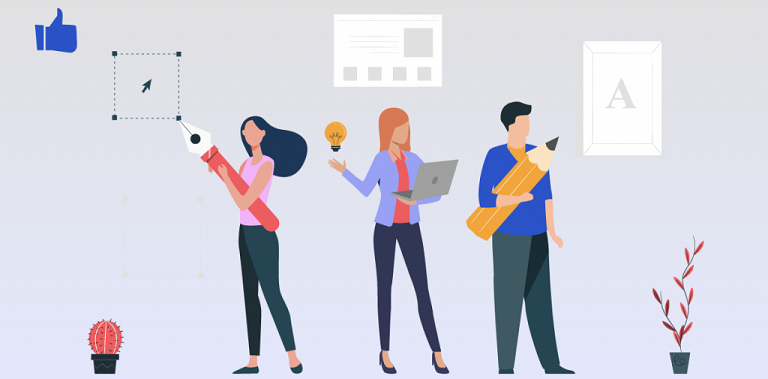 Are you planning to get a computer networking or data storage certification to flourish your professional career? We believe you are on the right path as there are many certifications that can give you the way. According to the survey results published by Payscale.com, the Networking Technology Certified Professionals get a higher salary than their non-certified equivalents. And you are at the right place; we are here to help you clear your Computer Networking and Data Storage Certification.
We are a group of Certified Networking and Storage Technology Professionals and have one thing in common; we all went through hardship. We all did a study, took training, and even read PDF question sets but due to less practice of giving exams online, we all suffered hardship. This experience taught us that, "Straight line is the shortest distance between two dots" and here the straight line is to practice in a real like exam environment, this thought inspired us to build this platform. Our motive is to provide maximum qualified and deserving certified candidates to the industries and help to create the global technology world.
We have sets of values at www.nwexam.com, and we believe in it indeed.
We are proud of providing ultimate satisfaction and guidance to thousands of candidates worldwide.

Nothing less than satisfaction, either you get satisfaction here, or you get your monitorial investment back. Yes, we call the cost of the premium practice exam an investment. We have created this practice exam with the belief that it should be worth investing time than money.

Provide truly excellent and refined content in a way that helps you gain your certification quickly.

Repetitive practice in a real like exam environment that eases your journey from a beginner to an experienced.

We have a team of certified experts behind each module's practice exam. Our team continuously working hard to provide you most recent, updated, and refined content as a practice exam that most likely to be on the actual certification exam.

We are not here to provide any certification exam dumps and we do not support such kinds of technics. We are here to provide a platform where Networking and Storage Technology Experts can join hands to impart knowledge available to community users that can help them pass their Networking and Storage Certification Exam with a good score.

At last, we are not here to make money; however, we charge here to pay our team of experts for their valuable contribution, to maintain our online platform, and to maintain the values of what we create here to help Networking and Storage Certification aspirants.