Cisco certifications authenticate your ability to use the best in class networking and business communications devices from Cisco Systems. The "Cisco Certification" program offers a varied range of credentials that carry measurable rewards to network professionals and the companies that employ them.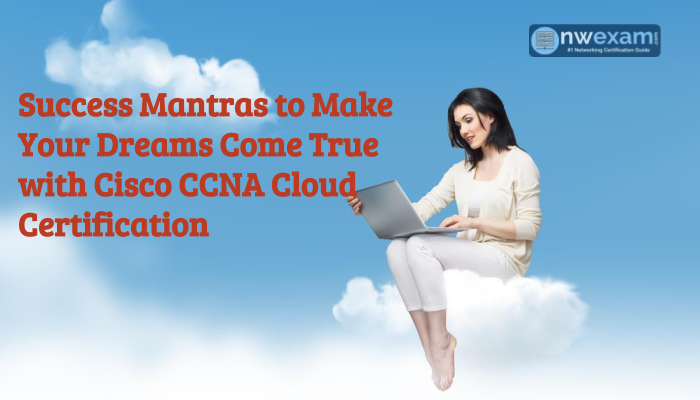 Cisco certifications advance your understanding of networking in more than just Cisco products; during the certification learning process, candidates will develop a complete understanding of IT networking and how different network topologies communicate to form a secure and efficient system. This extensive picture knowledge is advantageous in any networking role, and it's one of the many reasons Cisco certifications are in constant demand, even at organizations with few Cisco products.
The latest era of Cisco certifications was designed to be more adaptable with the daily activities of computer networking professionals; thus Cisco certification candidates can quickly receive the credentials that prove their job specific knowledge to hiring managers.