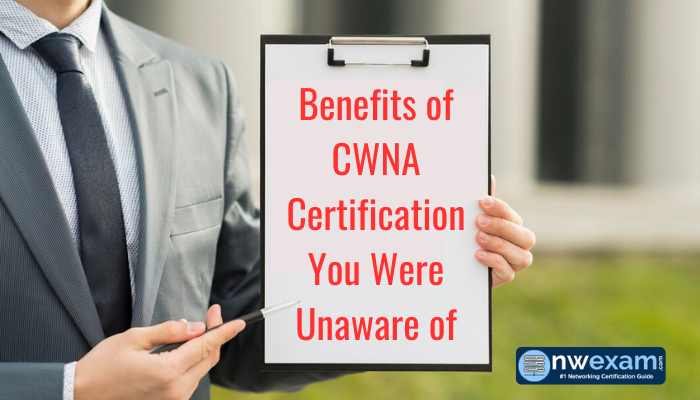 The CWNA certification is the fundamental credential within the CWNP Program for enterprise Wi-Fi. Attaining this certification establishes a strong starting point for your career in wireless technology, guaranteeing that you possess the necessary abilities to effectively assess, set up, and manage enterprise Wi-Fi networks. The CWNA certification is globally recognized and not tied to any specific vendor.
How to Get CWNA Certification?
If you aspire to attain the Certified Wireless Network Administrator (CWNA) designation, you must finish a wireless administrator program and pass the CWNA-108 certification exam. Whether you have minimal background in local access network (LAN) operations or are presently employed in LAN networks and wish to enhance your expertise, this certification is an option.
Target Audience
The CWNA certification is suitable for the following:
Systems and Network Administrators