Cisco offers both general and specialized certifications, all of which require candidates to take an exam. The general certifications have categorized into four different levels of expertise that provided in seven different tracks, including routing and switching, security, design, and storage networking.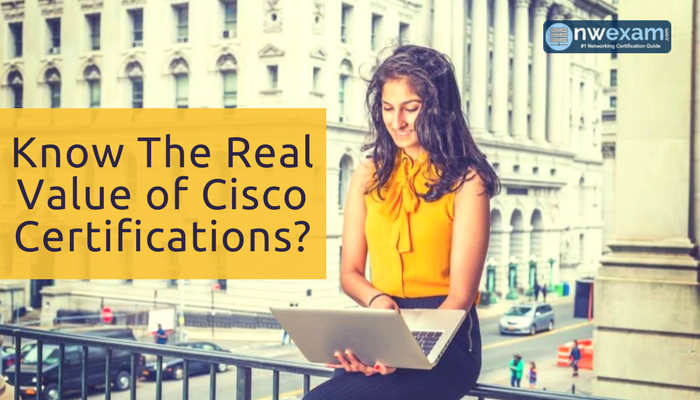 Among the most required certifications in the IT industry, CCNA, CCNP, and CCIE are the most common. As a Cisco certified professional, companies will be assured of your proficiency in networking fundamentals and models.
In this article, we'll take a look at five points why getting one or more Cisco certifications are worth it.