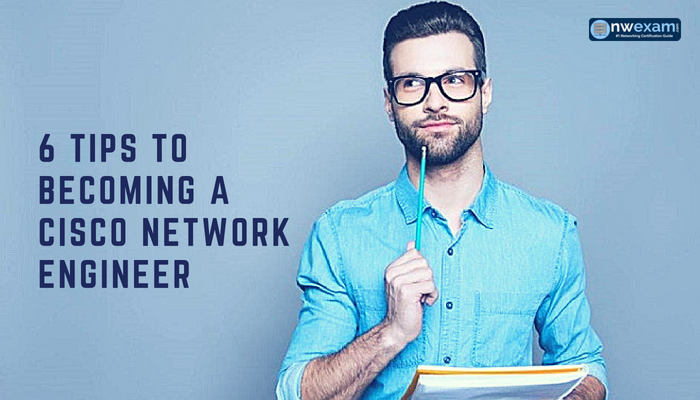 The path to becoming a certified Cisco Network Engineer will involve a lot of hard work and dedication, but once you have achieved this goal, it will be well deserving of it.
Cisco
carries with it a reputation of being prestigious and sought after by network professionals and those that employ them alike. Following the correct path and undertaking the applicable training will make it a very achievable goal.
1. Get a Cisco Certification
This may seem as easy as enrolling in a Cisco Certification, For some companies just learning Cisco is not enough. Many enthusiastic Cisco Network Engineers opt to obtain a certification first and then study towards a bachelor's degree, which is a requirement in many organizations.