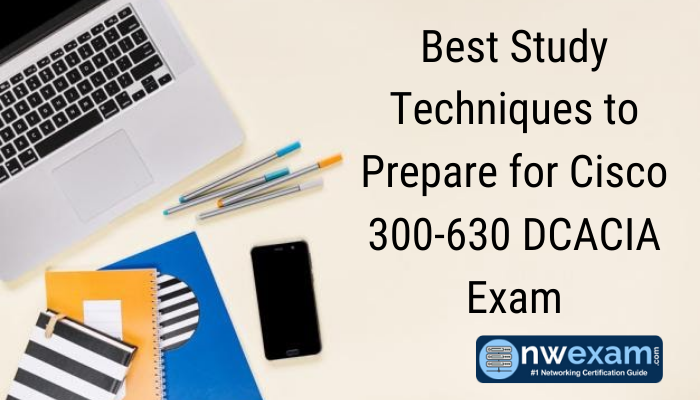 To earn the CCNP Data Center certification, you'll need to pass two exams: one that includes core data center technologies and followed by a data center concentration exam of your preference. There is an option to select and modify your certification as per your technical area of interest. This certification enhances your skills in data center solutions. This article will shed light on the concentration exam 300-630 DCACIA: Implementing Cisco Application Centric Infrastructure - Advanced.
Cisco 300-630 DCACIA Exam Overview
Cisco 300-630 DCACIA exam evaluates an applicant's high-level knowledge and skills of Cisco switches in ACI mode, including configuration, management, implementation, and troubleshooting.