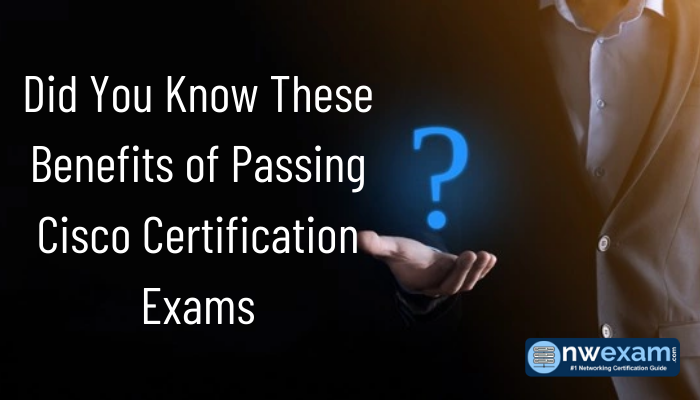 Certifications show ambition, technical knowledge, and a wish to grow both yourself and your career. They serve as a validation of your ability as an IT professional to hiring managers, demonstrating your value and skills. Cisco Certification plays a vital role in the Networking Industry.
The Cisco Certification will propose you a straight route to your technology career ambitions. These certifications will stimulate your career with a new learning portfolio, open brilliant opportunities for Software Developers and Network Engineers. Cisco has focused on the applicant's hands-on how and where they want to begin and how they want to learn.
Cisco has come out as a popular pick for most looking to get their IT careers off the ground. A global leader in networking hardware and solutions, Cisco has created the digital backbone of many major organizations, making Cisco-certified a typical move for those looking to prove their potential employer's value.