NetApp has been in the storage market since 1992 and gives a broad range of products and systems for backup and restoration, prescribed and virtualized storage and cloud based data centers. Although NetApp has stiff competition with EMC, HP, and Hitachi, to name a few the company realizes the value of adaptability and combination with other third party products. For example, NetApp worked with Cisco to develop FlexPod, which helps customers accomplish Cisco, Cloudera, Citrix, Microsoft, Oracle, NetApp, SAP, Red Hat and other applications and environments, and NetApp's composite cloud storage combines with Amazon Web Services and Microsoft Azure, among others.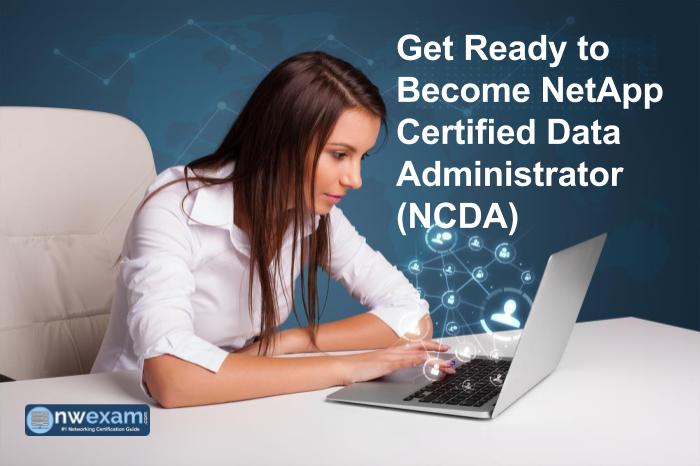 NetApp Certified Data Administrators have determined skills in performing in depth support, administrative roles, and performance management for NetApp storage controllers managing the Data ONTAP operating system in NFS and Windows (CIFS) multi-protocol environments. They are capable of implementing.
High availability controller configurations. They also have particular knowledge of SnapMirror, SnapRestore, and SnapVault, which they use to manage and protect mission-critical data.