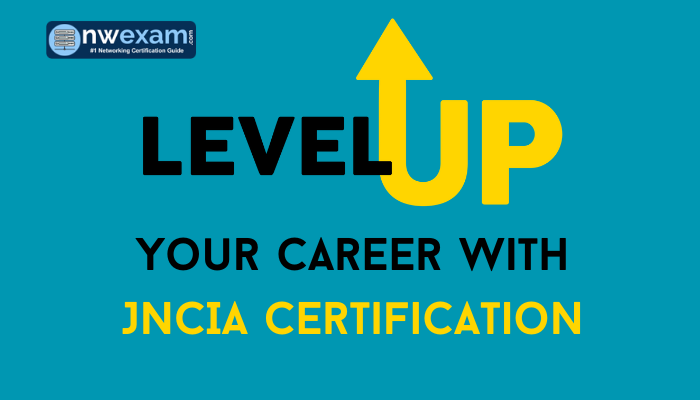 Juniper is an industry leader in networking equipment, including firewalls, routers, and switches. Passing the Juniper certification exams proves your knowledge and skills in supporting their equipment and operating system. The JNCIA certification verifies your basic understanding of Internet technology and related platform configuration and troubleshooting skills. For some tracks, passing the JNCIA exam is a requirement for attempting the JNCIS-level written exams.
The JNCIA-Junos certification is valid for two years. Recertification is achieved by passing the JN0-104 exam.
Benefits Brought by JNCIA Certification
Obtaining a JNCIA (Juniper Networks Certified Associate) certification can offer a range of benefits that are particularly valuable in networking. Let's delve deeper into how this certification can contribute to better job prospects, improved chances of securing a well-paying job, and recognition within the networking industry.