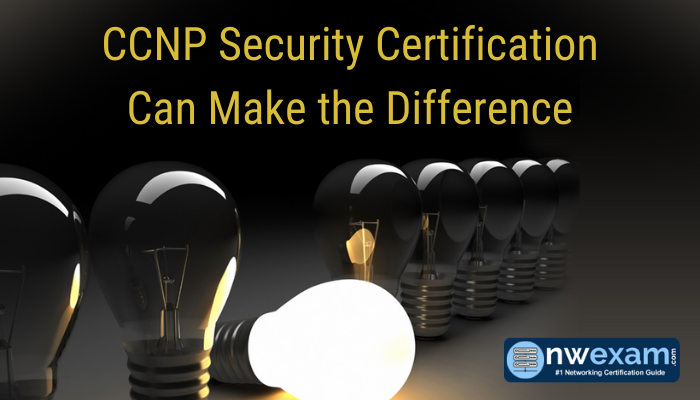 CCNP Security is one of the most rewarding certification tracks proposed by Cisco. The certifications are designed for Network Security Engineers who are accountable for executing comprehensive Network Security on multiple Networking Devices like Routers, Switches, along with dedicated Security Appliance like Firewalls, AAA, Cisco ISE, VPNs, IDS, IPS, Proxy Firewalls. A CCNP Security Certified professional must be skilled in Deploying, Supporting, and Troubleshooting all the technologies above-noted.
What is CCNP Security Certification?
Earning CCNP Security certification confirms your skills with security solutions. To obtain a CCNP Security certification, you pass two exams: one that incorporates core security technologies and one security concentration exam of your choice, so you can tailor your certificate to your technical area of focus.