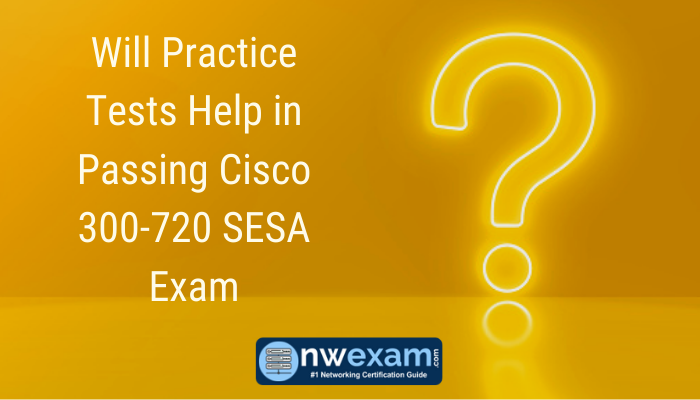 Obtaining Cisco CCNP Certification is the best way if you are working towards or presently managing an advanced, professional-level security career. While there are no official prerequisites, applicants often have three to five years of experience implementing security solutions. In this article, we will talk about the CCNP Security concentration exam - Cisco 300-720 SESA: Securing Email with Cisco Email Appliance.
Cisco 300-720 Exam Details:
The CCNP Security 300-720 (SESA) exam confirms your understanding of Cisco Email Security Appliance, including administration, spam control, anti-spam, message filters, data loss prevention, and Lightweight Directory Access Protocol (LDAP), email authentication and encryption, and system quarantines and delivery processes.
Cisco 300-720 SESA Exam Syllabus Topics:
Cisco Email Security Appliance Administration (15%)