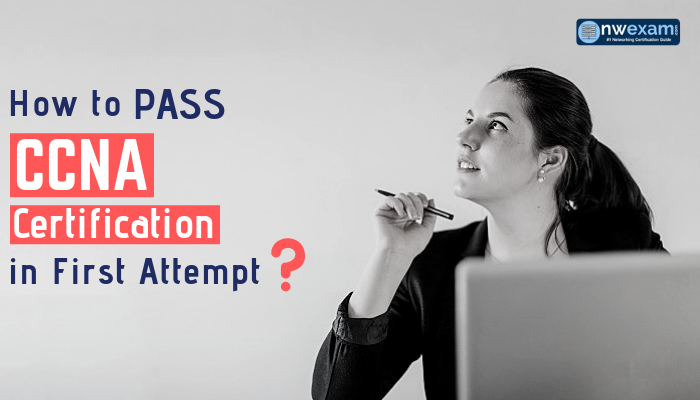 CCNA certification is the first and basic requirement for working as a network professional in most organizations. The 90 Minutes CCNA certification exam consists of 50-60 questions and costs USD 325.
According to the discussion forums and online surveys, the following are the main reasons for failure in CCNA certification exam in first attempt and the careful measures you can take to avoid them.
Right Study Material
A lot of newbies prefer to rely on DUMPS available on the internet. They are full of misleading information and also contains outdated Exam material.